The wisdom Circle (TWC), is an innovative program of Jewish educational studies.
The purpose of TWC is to give a greater knowledge of Jews and Judaism. As the saying goes "the more you learn, the more you realize how little you know". Judaism is an endless wellspring of wisdom and knowledge. TWC explores these wellsprings and discusses the different topics and ideas that Judaism offers.
TWC brings alive the tradition of classical Jewish learning, through discussion and debate, creating a meaningful connection between the timeless wisdom of the Torah and modern-day living.
Its unique in the sense, that each participant has a chance to voice their opinion and thoughts about the many different topics and ideas discussed throughout the classes.

The Wisdom Circle is held on Mondays, from 11:00 AM - 12:15 PM. You have the option to participate in-person at Chabad CSL - 6501 Kildare Road, and enjoy lunch following the class, or to participate on zoom.
If you would like to join in-person, please RSVP via email to [email protected].
Visit  SmileOnSeniorsMTL.com/zoom to join on zoom.

The following is a detailed schedule with topics of the upcoming season: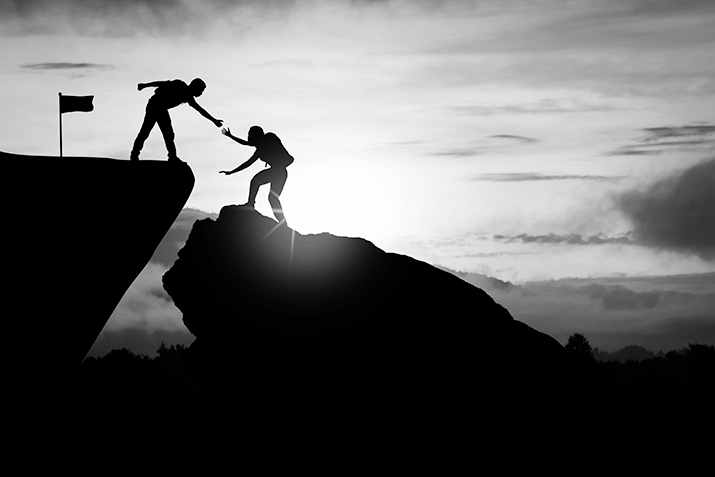 Getting the Job Done: Marks of a True Leader
When It Comes to Leadership, Results Matter
Leadership seminars abound, but is there one quality that lies at the core of it all? A study on the contrast between two great leaders—Rueben and Judah—cuts to the heart of the matter: to lead is to know, to care, and to put yourself aside until the job is done.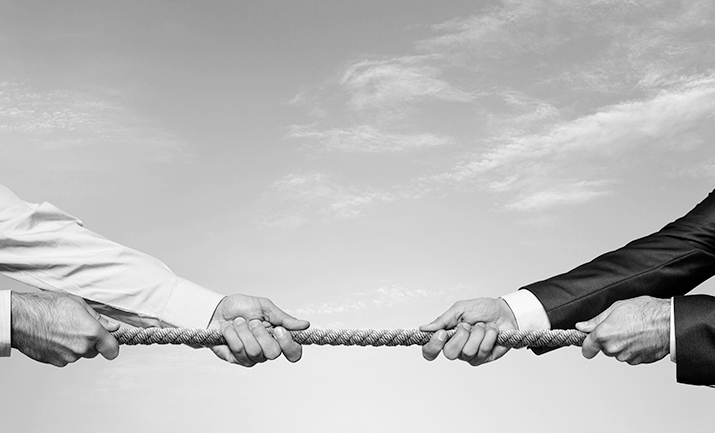 Me or We?
Is There Space for Both?
It's a familiar tension that pops up all the time: Who should I prioritize: myself or someone else? Sometimes it seems impossible to do both. A close look at Moses's life and his thundering words to Pharaoh tell us that when G‑d is involved, "me and you" can both be served.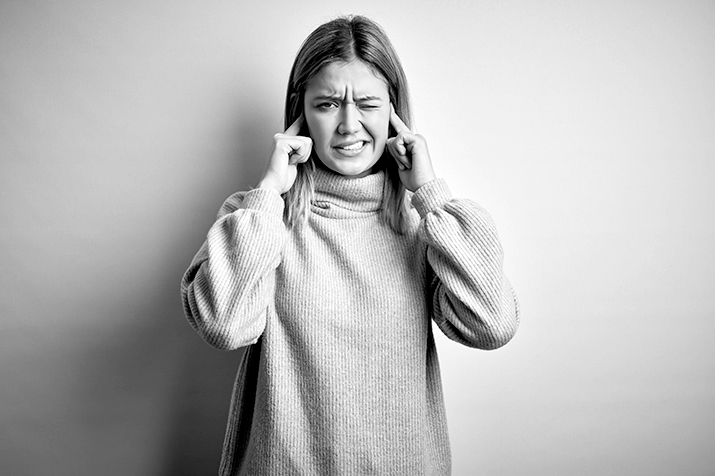 Don't Fall Prey to the Gaslighter
Sometimes the Best Strategy is to Simply Scream
There's the truth, and then there are a million other versions. Usually, we know the truth. So when others come along and try to convince us otherwise, it's best to recognize them for what they are: lying, manipulating forces that deserve nothing more than a shout: "Get out of my life!"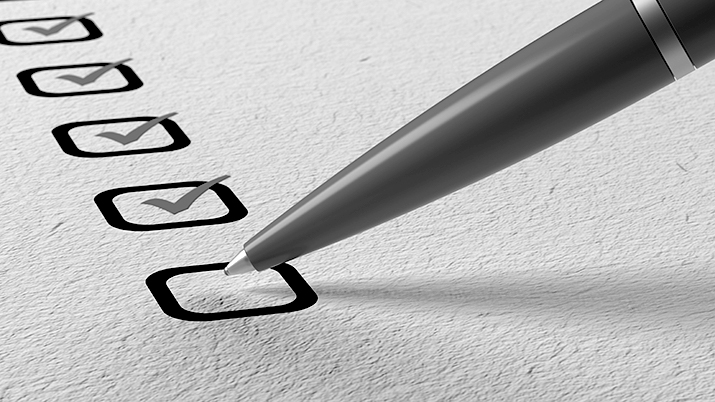 One Mitzvah for You, One Mitzvah for Me, One Mitzvah for Everyone
Putting "Do a Mitzvah" on Everyone's Bucket List
Do you have a bucket list of things you'd like to do at least once in your life? Many people have such lists. What they may not know is that "do a mitzvah" could well be the most important item to add to that list, for the entirety of Creation depends on it.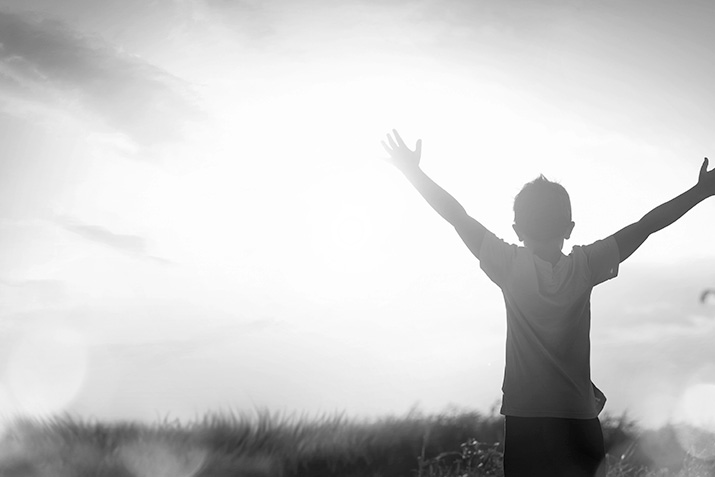 Right Now You're Here-And Nowhere Else
Investing Everything into the Task at Hand. And Then Moving On to the Next
"Live in the moment" is a popular buzz phrase today. But what if the next moment is equally, or even more, important? The Jews' puzzling behavior with the spoils at the sea teach us an important lesson about this very question.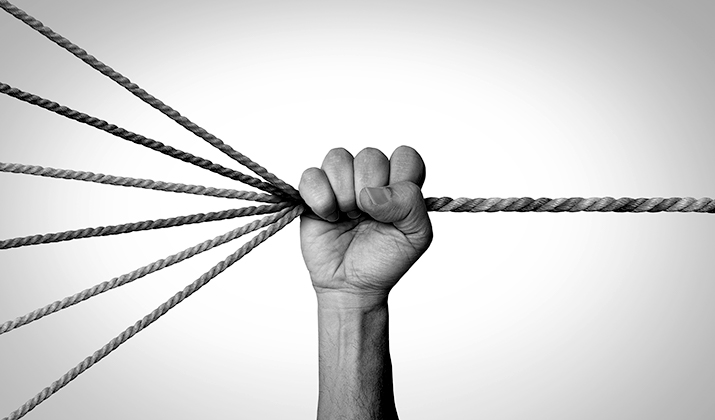 The Theory of Everything
Appreciating the Underlying Oneness in Everything-Including You
We live in an incredibly fragmented world; everything and anything eventually seems to splinter, come apart, or disintegrate. What is the secret glue that holds everything together-in our lives, throughout the world, and over history? Discover the Theory of Everything.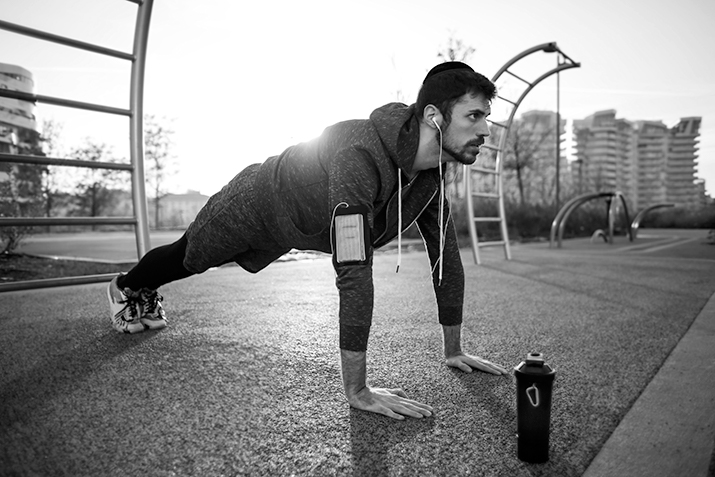 Positive and Pain Free
If Judaism Is Hurting You, You're Doing Something Wrong
Piety and asceticism have long been considered ideological allies. Indeed, fasting, abstinence, and a general disdain for the body and materialism are the assumed brand of the sincerely devout. But along came the Chassidic revolution and brought with it a somewhat brazen but ultimately beautiful version of Judaism that's yours to enjoy.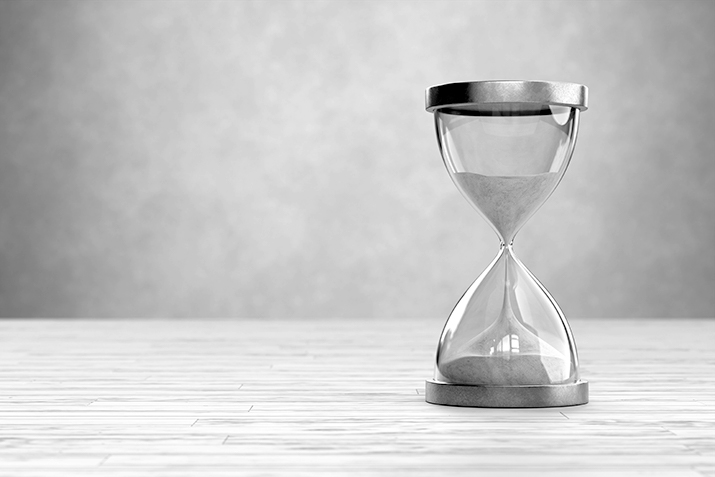 When Time Stands Still
There's Nothing Hypocritical about Your One-Off Good Moment
One of the greatest challenges to meaningful change is the nagging feeling that whatever changes we make are only incremental and not reflective of our true selves. So why bother? When it comes to your relationship with G‑d, the surprising and refreshing truth is that every move carries infinite, timeless value.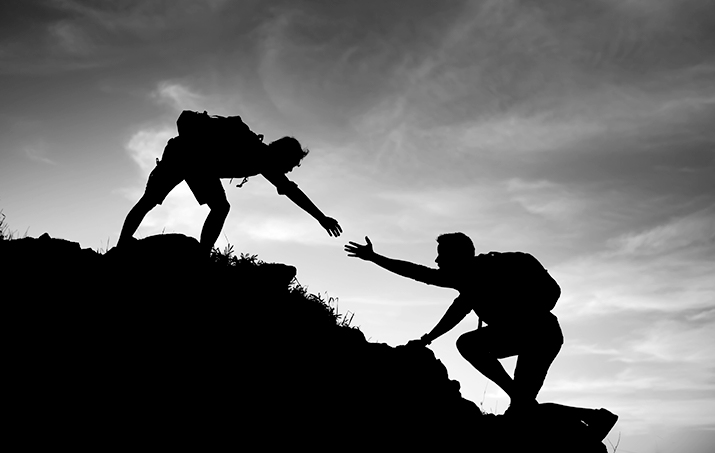 Get Out and Help Someone Else
Public Service Is a Critical Part of Life
In an era of self-development, self-actualization, and self-fulfillment, putting aside personal needs to help someone else is somewhat of a lost art. While Western society has shifted over the last century from the collective to the individual, Purim's other main character, Mordechai, teaches us to push back on the trend.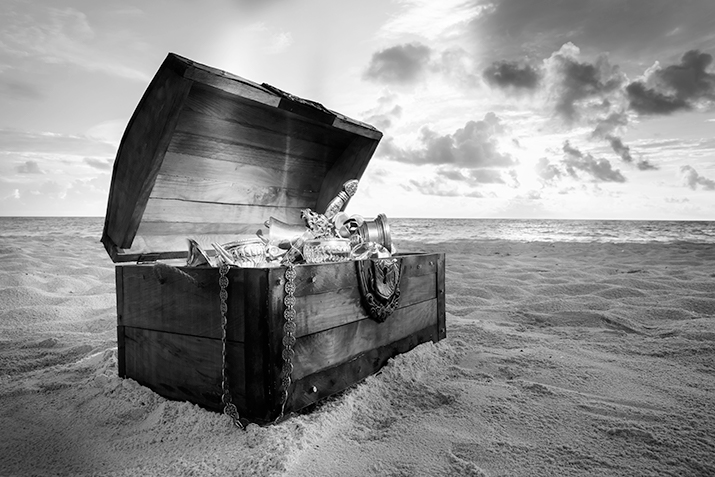 What Do You Really Want?
Finding a Map to the Real You
We all want a lot of money, a big house, nice cars, healthy relationships, good vacations, and even a sprinkle of happiness and meaningful moments. But what do you really want? And how do you get there? Discover the formula for identifying and unlocking the real you.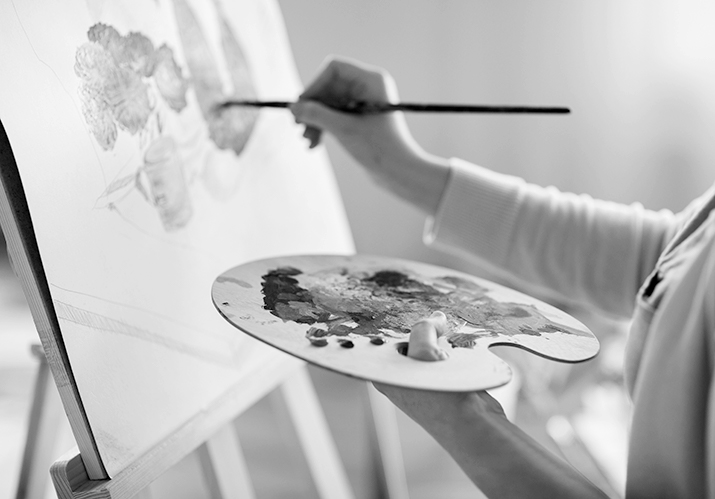 The Religious Creative
Is Religious Lifestyle Compatible with Creative Self-Expression?
Poetry, music, painting, liberal arts: none of these sound like the stuff of a devout religious lifestyle. Stories of tradition, conformity, and asceticism are the bread and butter of religion. Can the twain meet? Of course they can! Discover how.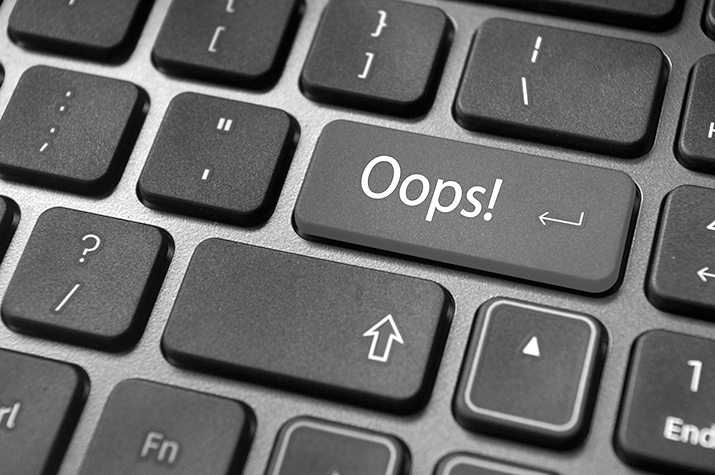 Is It Really a Mistake?
Certain Mistakes Happen to Certain People
What do our mistakes say about us? Is "It was just a one-time mistake" an acceptable defense? Discover the lesson taught by an errant leader in Temple times: Moral lapses are not just one-off events to be ignored because they go unpunished. Instead, reflect on what your mistakes mean about your life at large.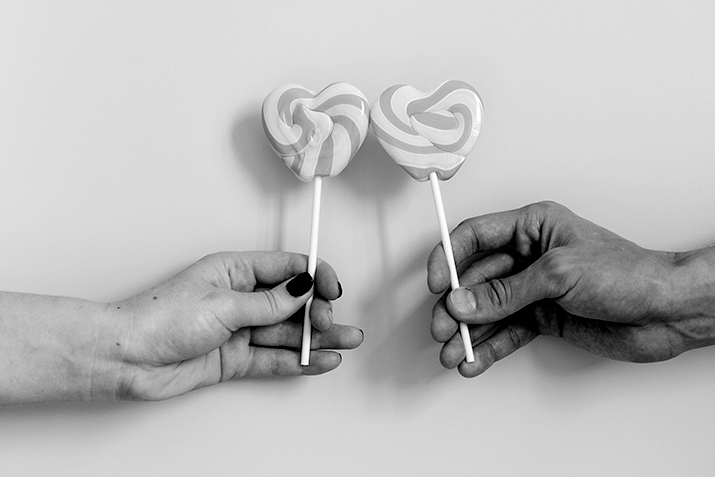 Loyalty or Love: Which Do You Prefer?
When Loyalty Is as Endearing as Love
Is trudging through a relationship on brute commitment alone a good thing or bad thing? Well, it depends how you look at it. A detailed analysis of the leavening qualities inherent in the Passover matzah reveals that sometimes, loyalty and commitment are exactly the type of love we could all use.