The wisdom Circle (TWC), is an innovative program of Jewish educational studies.
The purpose of TWC is to give a greater knowledge of Jews and Judaism. As the saying goes "the more you learn, the more you realize how little you know". Judaism is an endless wellspring of wisdom and knowledge. TWC explores these wellsprings and discusses the different topics and ideas that Judaism offers.
TWC brings alive the tradition of classical Jewish learning, through discussion and debate, creating a meaningful connection between the timeless wisdom of the Torah and modern-day living.
Its unique in the sense, that each participant has a chance to voice their opinion and thoughts about the many different topics and ideas discussed throughout the classes.

The Wisdom Circle is held on Mondays, from 11:00 AM - 12:15 PM. You have the option to participate in-person at Chabad CSL - 6501 Kildare Road, and enjoy lunch following the class, or to participate on zoom.
If you would like to join in-person, please RSVP via email to [email protected].
Visit  SmileOnSeniorsMTL.com/zoom to join on zoom.

The following is a detailed schedule with topics of the upcoming season:

Judaism: It's a Lifestyle
Judaism Isn't Content to Lurk in a Corner
Many hobbies and interests consume a person, eventually turning into an entire way of life. And really, the Torah is right up there on that list. With its opening narrative of the story of Creation, this is the story the Torah tells.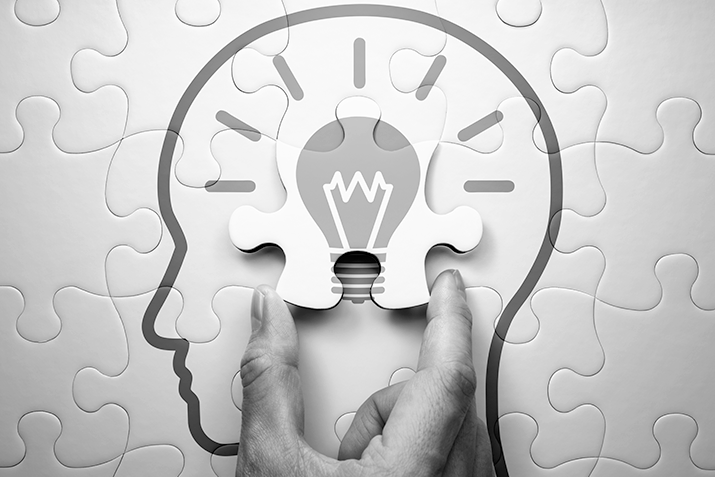 The Buck Stops Here
Preserving Principles in a World of Shifting Values
Most would agree that emotions and logic are key ingredients to a successful relationship: It's got to make sense, and it's got to feel right. But in our relationship with G‑d, there's a critical third ingredient-found in the difference between Noah and Abraham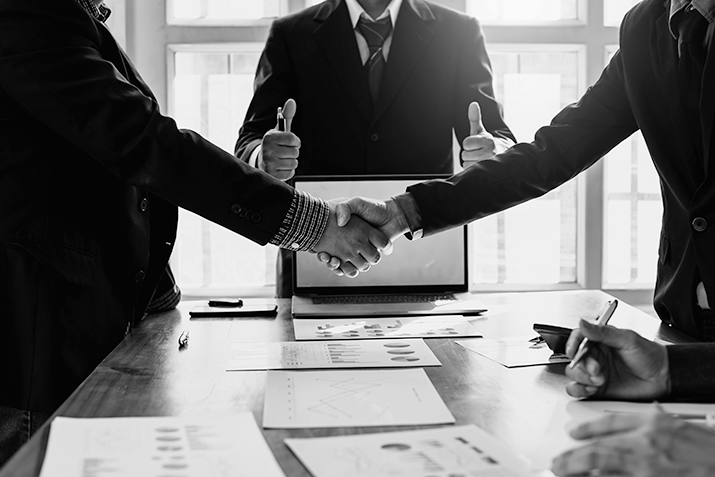 Equilibrium Is Overrated
If You've Never Navigated Conflict, Who Says You Can?
No one likes conflict, yet we all admire those who can successfully navigate through it. But Israel's dual description as being both a ''gift'' and an ''inheritance'' teaches us that as tempting as equilibrium is, the confidence that emerges from resolving the tempest of discord might just be even greater.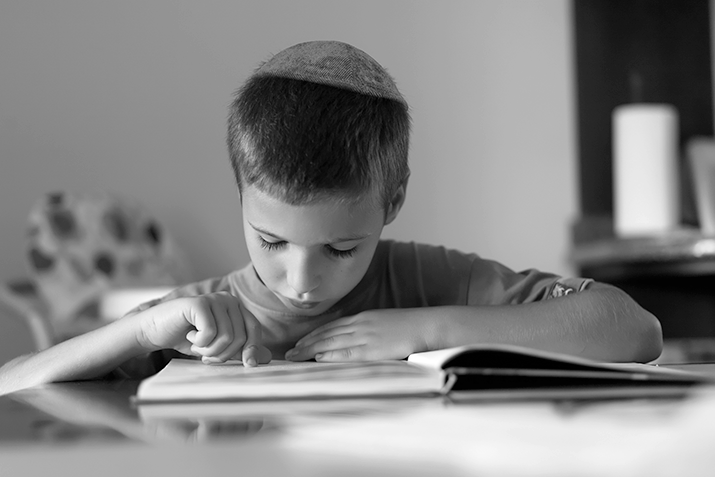 G‑d Is Natural
It's Never Too Early to Start Talking about G‑d
G‑d, religion, spirituality -it all sounds so abstract and sophisticated. Surely, it's not quite a topic for young children? Or maybe it really isn't for anyone? The story of a young boy's tears shed about G‑d informs us that this is decidedly not the case.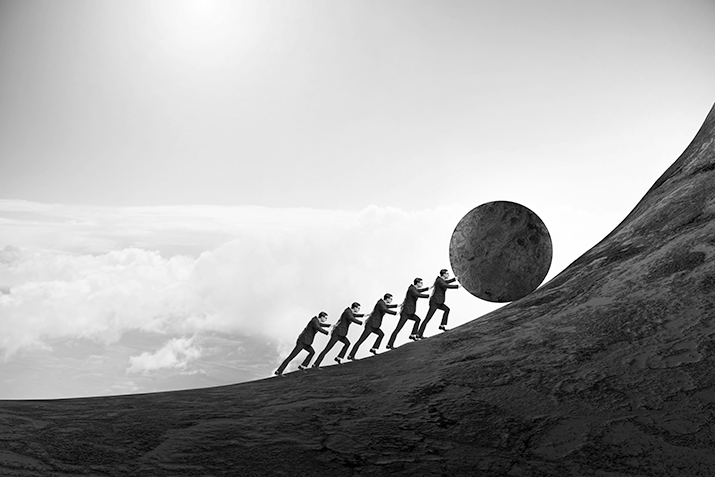 When You Reach Your Breaking Point, Blow Right Past It
The Impossibility of Breaking and Not Breaking at the Same Time
The very notion seems ridiculous: How can you blow past your breaking point if you've already been broken? That's where the Chanukah miracle -as contrasted with Sarah's miraculous oil -comes into play: to tell us that when we're plugged into our faith, we can do the impossible.
When in Doubt, Just Be Nice
All Things Being Equal, Generosity Wins the Day
For many situations in life, the objectively appropriate response isn't too hard to figure out, as long as we're honest. But what about those instances when you can truly go either way? When G‑d made Isaac look like Abraham and not the other way around, He taught us to err on the side of being too nice.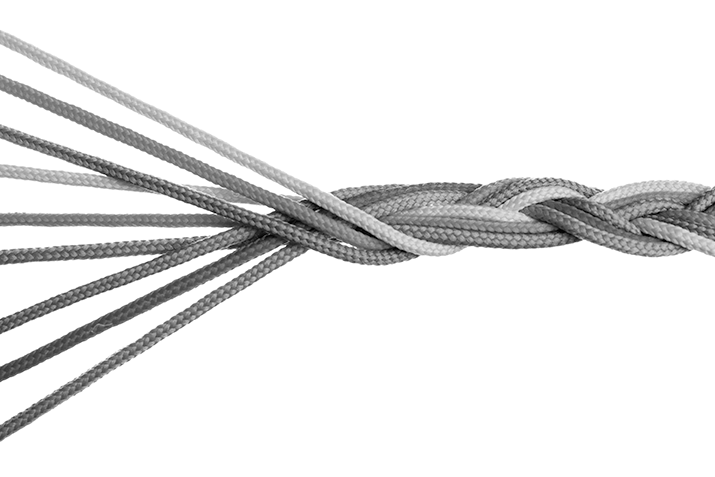 The Spiritual Trifecta: Jacob's Self-Help Formula
Lessons from the Oblique Attack of King Friedrich of Prussia
Hey, we can learn life lessons from anyone - warring European kings included. Sure enough, a brilliant military attack launched in 1757 provides a valuable tool for life -one already employed millennia earlier by Jacob: instead of attacking the weak points, reinforce the whole army.
Haters Are Going to Hate. Don't Bother with Them
Keep Doing What You're Doing and They'll Melt Away
No one likes haters, but oftentimes, they're just part of life's reality. Instead of wasting time trying to disprove or beat them, our forefather Jacob taught that when you focus on what you need to do, you'll eventually overwhelm the opposition anyway.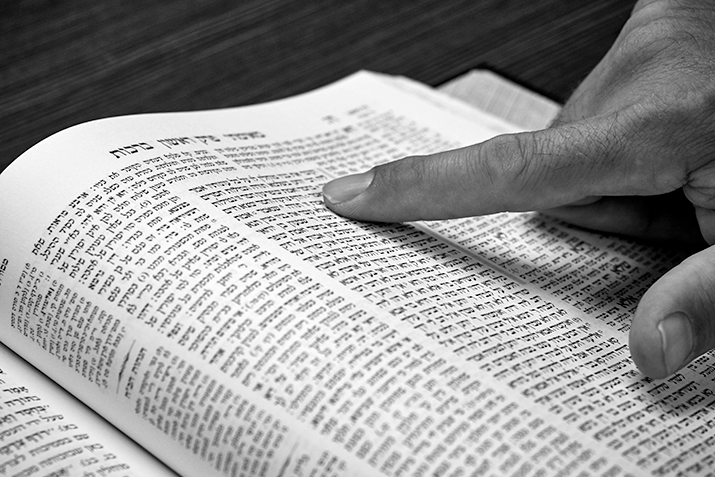 Don't Miss the Point
Torah Study: Spiritual Exercise or Academic Pursuit?
It's silly to go on vacation and be on your phone all day answering emails. Well, to study Torah and not realize you're connecting with G‑d while doing so is just as silly. From the depths of a miserable pit full of snakes and scorpions, Joseph's story implores us not to miss the critical point.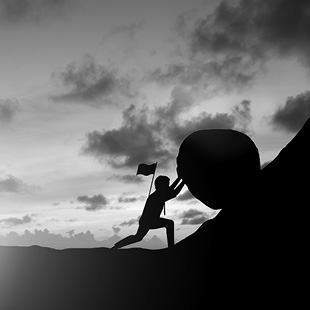 When Pain Spells Gain
The Key to Unlocking Your Deepest Self
Challenges, suffering, and pain are unfortunately regular features of life. But is it really so unfortunate? The underwhelming name of the entire second book of the Torah and its opening parshah, "Names," provides a different message: pain brings the biggest gain.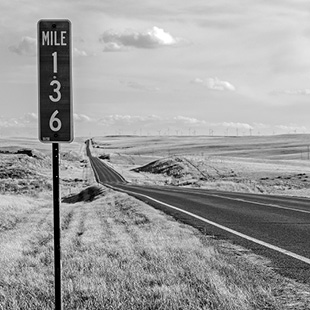 The Elusive Fifth Element
Going the Extra Mile Makes All the Difference
Early Jewish thinkers taught that the entire world is made up of four elements. But then there's an elusive fifth element that lies at the core of everything. The intricacies of Passover chametz law teach us that when it comes to our relationship with G‑d, it is this fifth element He seeks.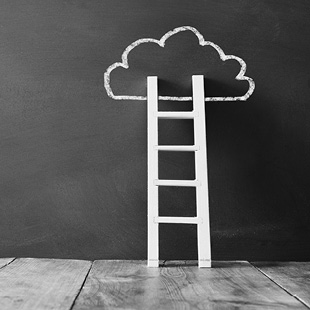 The Secret of Jewish Survival
A Merger between Human Commitment and Divine Intervention
Many wonder what makes the Jewish nation keep on ticking like the Energizer bunny. Answers abound, but one thing is for sure: we remain committed to our faith, and G‑d keeps on providing the miracles to make it happen.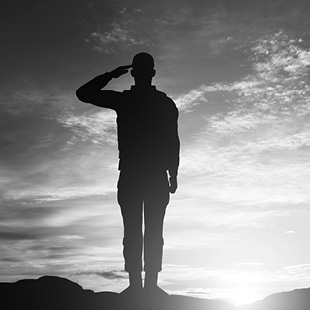 Become a Jewish Influencer
It's Not Just for Rabbis, Scholars, and Activists
For one fateful battle in the desert, an aging Moses did not personally lead the battle, opting to send his younger, stronger deputy instead. And for that, he was punished. Because when it comes to defending Judaism, everyone is on the front lines, no matter your age or stature.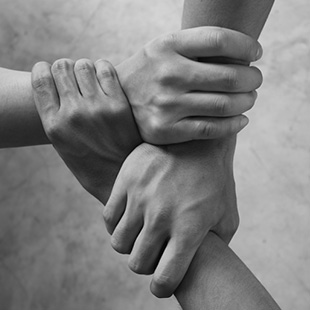 Out of Three, One
Unity and Love Within—Not Above—Division
The number "three" pops up frequently in Judaism, with G‑d, the Jews, and the Torah as the ultimate three-way partnership. There's a reason for it: One gets a lot of airtime as the ultimate number of unity, but there's something special when three brings one and two together.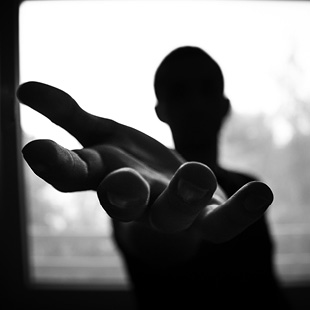 There's No Such Thing as an Isolated Jew
You're an Integral Part of the Community, Whether You Like It or Not
Some get exhausted at or intimidated by the prospect of actively participating in the Jewish community. But the laws concerning which garments the High Priest wore in the Temple teach us that the choice has already been made: you're in! It's time to embrace this wonderful reality.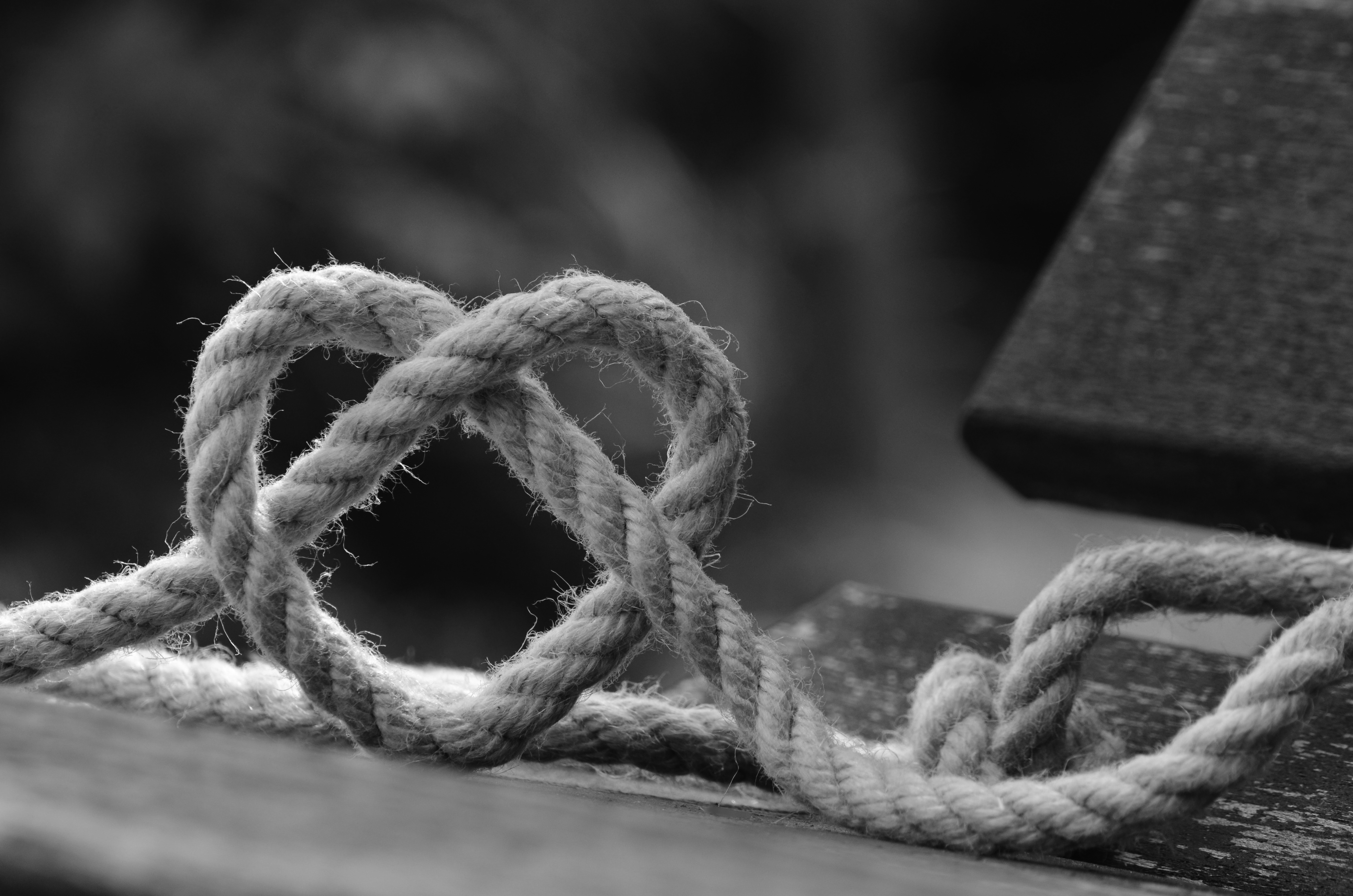 All Tied Up
If You Care, You Don't Forget
That's what your mother and your teacher probably told you, and surprise!–they were right. Judaism wishes to teach this to us with multiple mitzvot associated with tying knots, because when you're all tied up with something, you'll never forget it.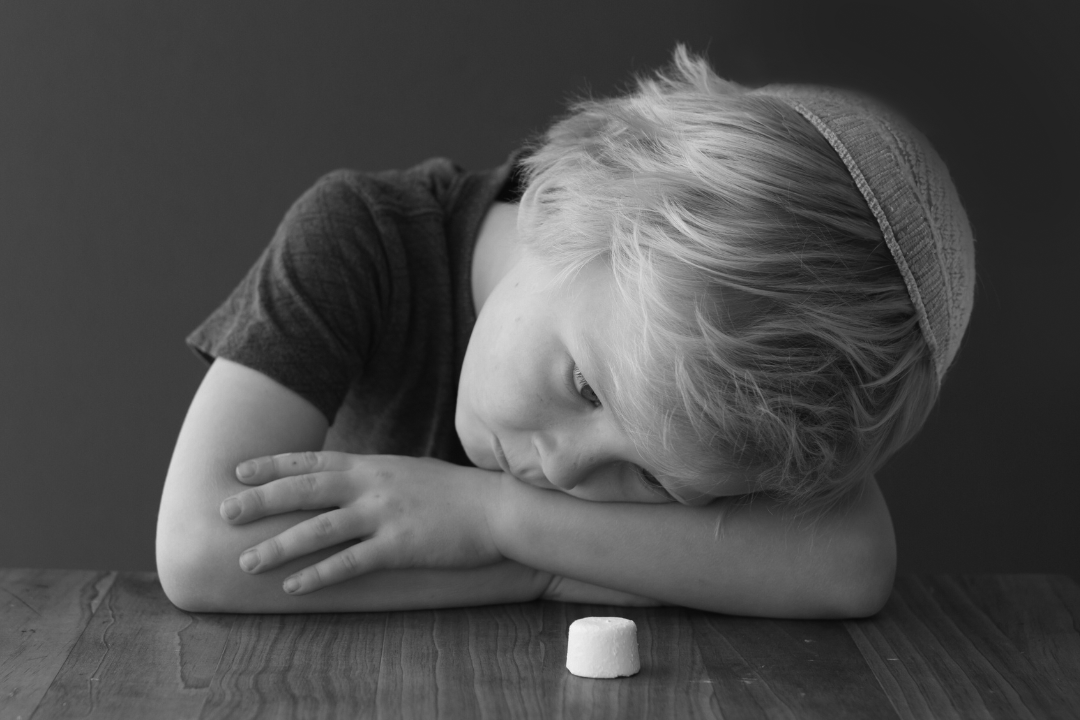 The Ultimate ROI
Doing What's Right Isn't Always about Right Now
Any investor understands that it takes risk, effort, and a long time of seeing no return to really reap the benefits later. As we continue our millennia-long Exile and look at our Temple in ruins, think of all this time as an investment: amazing returns are coming our way.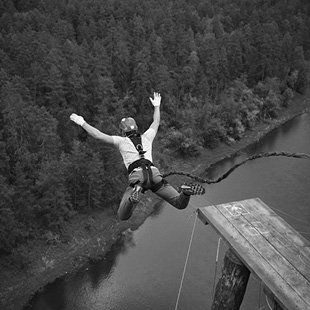 We Don't Always Follow the Rules
When It Comes to Teaching Judaism, We Take an Unconventional Approach
"Slow and steady wins the race," they said. And it's usually true. But sometimes we can't afford slow and steady. When teaching our children—or even ourselves—about Judaism, we must be bold and ambitious–above and beyond what would usually make sense.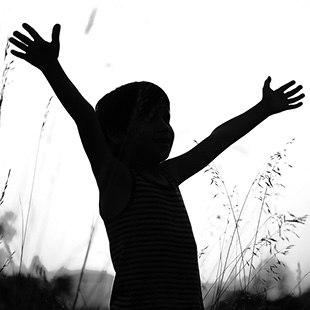 When Ordinary Is Extraordinary
Finding Meaning, Purpose, and Wonder in Everyday Moments
Jewish holidays are all on fixed dates. But curiously, when it comes to Purim, it seems that certain aspects of the holiday can be observed on a number of different days. This interesting fact tells us that not only are holidays uniquely special; any day can be unique if we look carefully.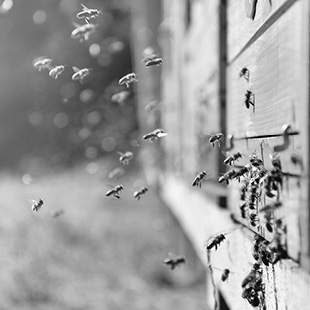 Don't Be a Good Person
Be a G‑dly Person. It's a Lot Harder–And Better
Religion can be attractive to many for one simple reason: it makes you a better person (hopefully). While not a bad argument, this isn't the extent of Judaism's majesty at all. The life of the hardworking and quick-to-die worker bee teaches us this valuable lesson.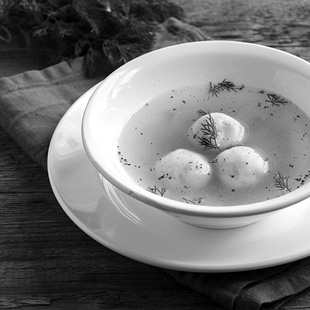 A Slice of Perfection
The First Feather in Your Cap Is Already Reason to Celebrate
To a perfectionist, it's "all or nothing," right? But for the pragmatist whom Judaism champions, partial perfection is already a remarkable achievement. The matzah ball soup on the last day of Passover teaches us why.